Promotional Gifts To Gain Marketing Goals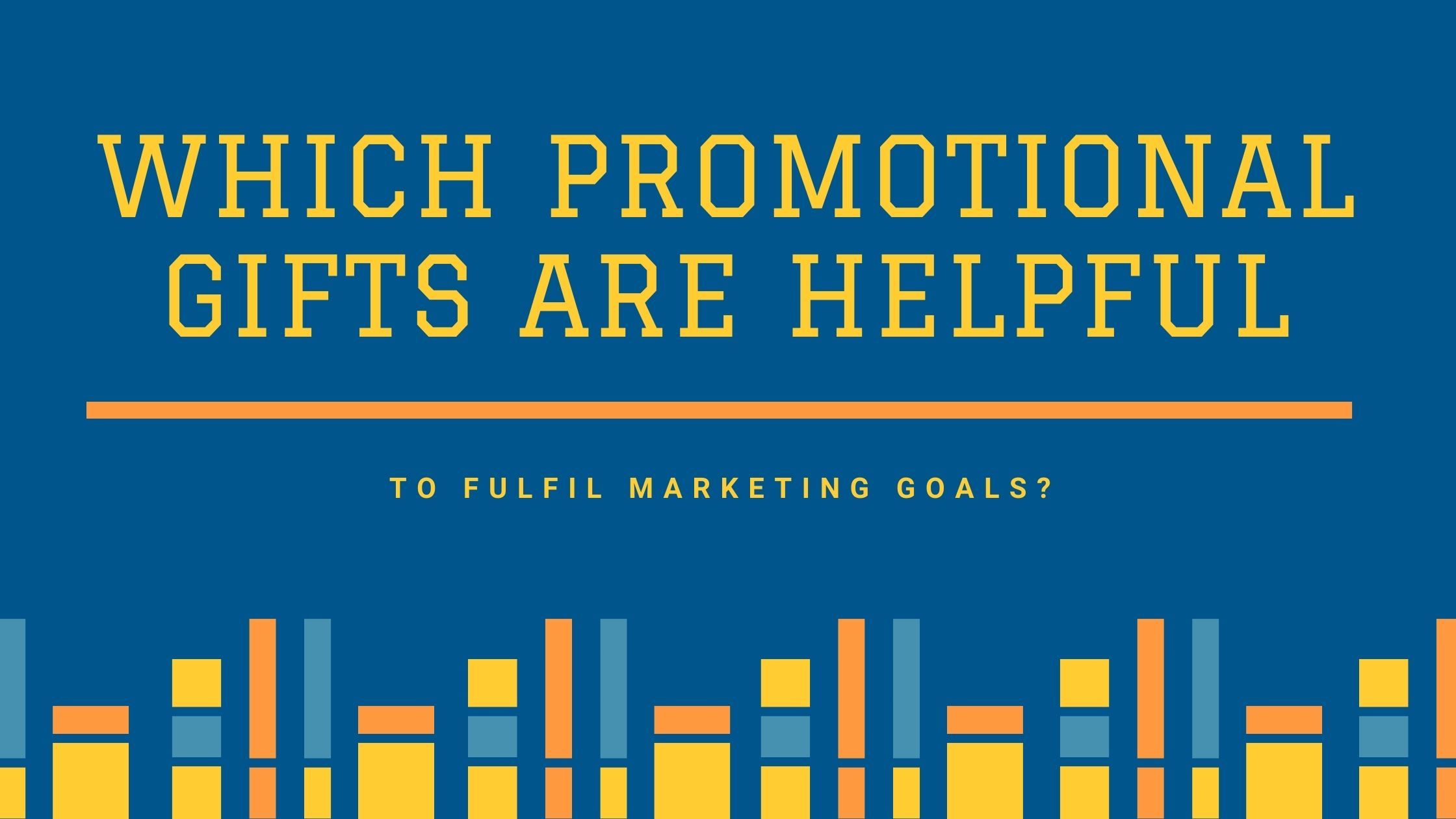 Giving away promotional giveaways is one of the best ways to keep your name in front of past potential customers. Not only this, with this strategy, you might save yourself a branding cost. Therefore, use this advice to go for a strategy and have essential promotional products made for marketing. Besides, the employees working in your company need to be appreciated and giving them a promotional gift is what your company needs.
Special events, employee recognition, and aware ceremonies – all of these occasions are outstanding to order custom promotional giveaways that take your brand to the next level. However, what's up with the everyday promotional products? These are the products you might see every day on employees' tables like pens, cups, and prospects, etc.
Here we have a list of promotional gifts giveaways that every savvy marketer must have in 2021; let's have a look:
Virtual Event Giveaways
These are the events expected to continue in the future as well, and they are convenient for attendees, but they save businesses a worthy cost. The virtual event giveaways might include wireless headphones, recycled spin diaries, and so on.
Technology-related Giveaways
The best promotional products are ones that have great use, and technology-related gifts are primarily in demand. One of the primary goals of giveaways is to increase brand exposure, and an effective way to do that is by giving away valuable products.
Routinely Used Products
Rather than categorizing highly-paid promotional items, you should go for the best price that might be the perfect pick to fulfill the goals of brands' marketing. This way, you will feel stay organized and keep track of your giveaways throughout the year. It might include cups, pens, and writing pads, etc.