Promotional products be beneficial for businesses?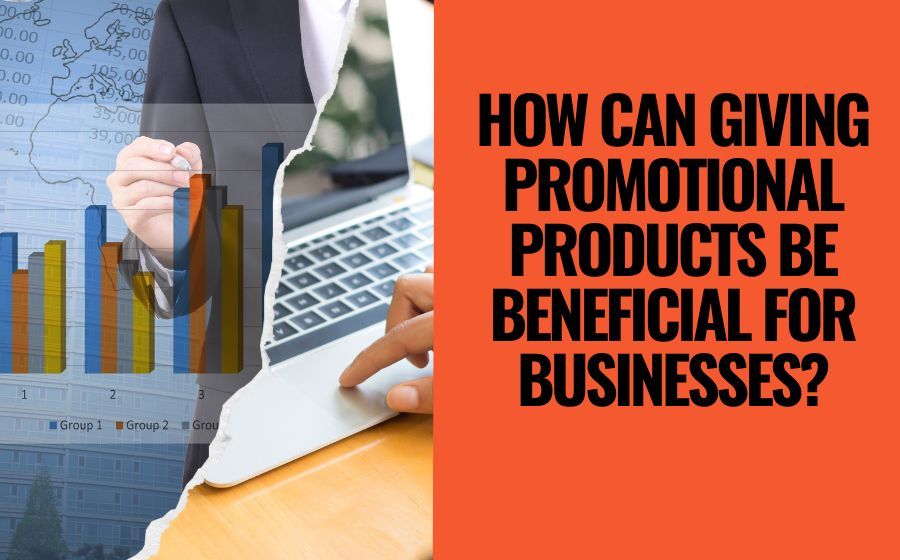 Several businesses always face intense rivalry from the rest of the companies that supply a similar commodity to their customers. An excellent marketing campaign is crucial to growing a business rapidly and surviving a tough rivalry in the market. In recent times the evolution of the world has taken place with significant technological changes as brands struggle to provide the best services and goods to their potential buyers. The most popular kind of advertising is utilizing promotional products for branding businesses. Companies that purchase promotional items from a promotional products wholesaler and use them probably have more significant sales and greater return on investment. This is because they efficiently market a business brand. Businesses must consider promotional items for their next marketing campaign if they are interested in expanding their business or want to associate their customers with their brand closely.
Benefits of using promotional products for branding businesses
It boosts the visibility of the brand and retains customers
Promotional products allow businesses to effortlessly promote their services and products as those products advertise them daily to the public. Some popular promotional items encompass writing materials like pens and books, intelligent products, drinkware, and apparel. A customer can instantly recognize a business's brand upon seeing its logo on a product that people utilize more often. The customers' loyalty goes typically beyond giving them excellent services and products. Businesses must have a valid reason why people must buy their commodities or why they must continue to do business with them. Sharing promotional products to customers provides businesses with a competitive position as it adds to their chances of choosing their brand over other rivals. Whether a company is running a startup or fully fledged business, it has greater chances of increasing customer retention with promotional items.
Lead generation and cost-efficient marketing strategy
While entrepreneurs utilize several strategies to carry out lead generation, many of them fail to attain satisfactory results. Promotional products provide people an excellent opportunity to carry out a quality lead generation that can enhance their return on investment. The special logo imprinted on a writing material, apparel or mug could convert potential purchasers into loyal customers. Sometimes, customers do not worry about a product's size as long as those products do value addition to their lives. Several kinds of advertisement are efficient but might be expensive for small businesses or startups struggling to grow in their region. Promotional products can help companies to promote their brand for several months as they carry around the logo of businesses everywhere. This means that a bigger number of people would know your commodity without you spending a lot of money on expensive advertisements.
Promote better relations with customers
Businesses flourish on a meaningful relations and strong network. Their targeted customers are guaranteed to refer their brand to other people if they spend your time developing robust relationships with them. This can help businesses establish trustworthiness and position their brand as an authority in their niche. Businesses must know the preferences and needs of their target customers through research. They can distribute promotional products to people through giveaways and contests.