Three Reason of T-Shirts for Promotional Reasons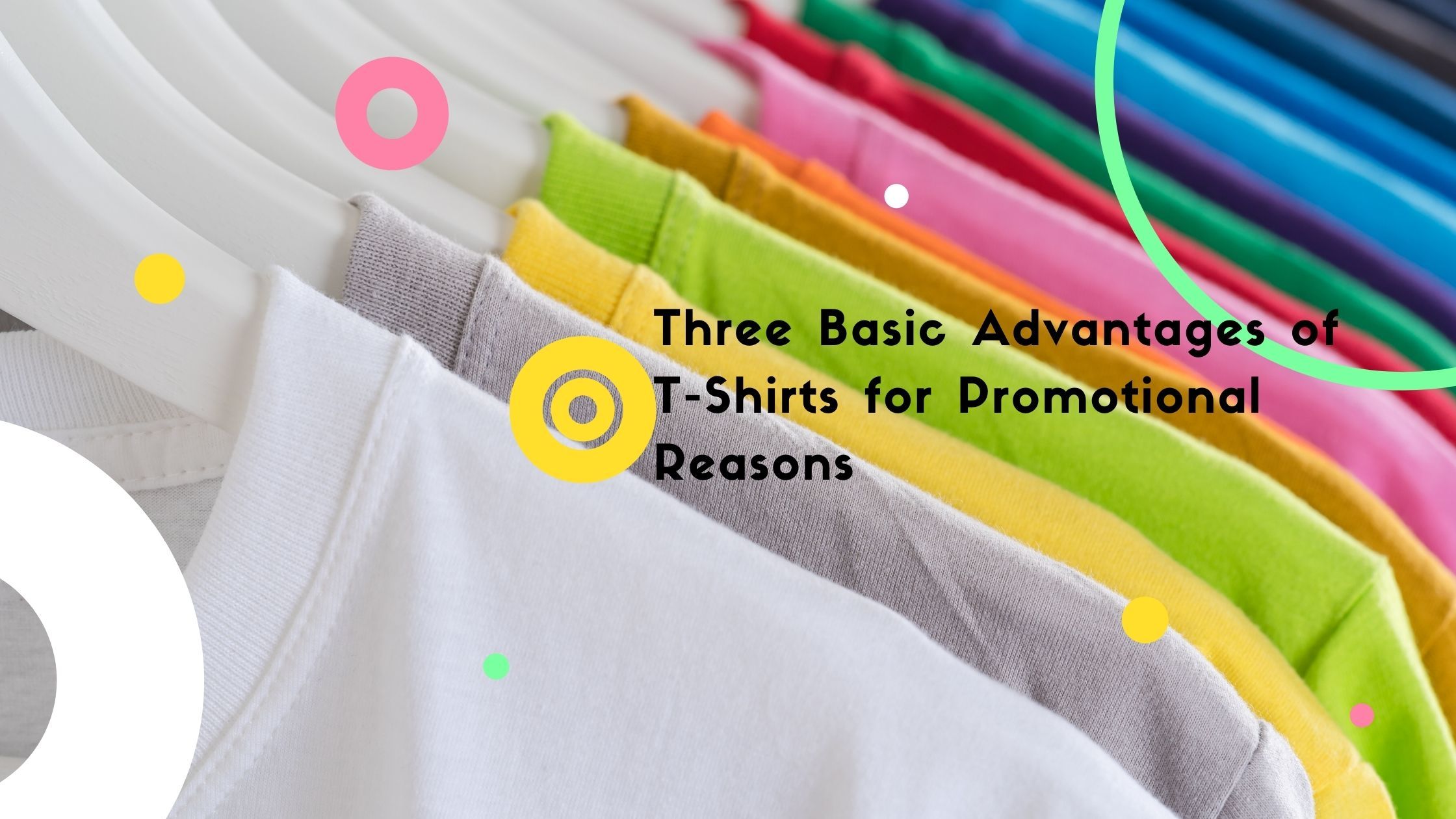 T-shirts have to be one of the most common and popular clothing options available for men and women. The main thing that has made the T-shirts so popular is the amount of comfort and diversity that they offer. Due to their immense popularity, many companies and businesses use T-shirts as a marketing tool by investing heavily in various promotional T-shirts. The promotional T-shirts not only provide the businesses with an excellent amount of coverage but also helps them to remain in the public eye for a longer time. Different NGOs also rely on promotional T-shirts to highlight different campaigns and causes. Various promotional T-shirt businesses offer their services to different businesses depending on their respective needs. Here are some of the advantages that promotional T-shirt offer to different business
Marketing
The promotional T-shirts have been widely used as a marketing strategy by different companies and non-profit organizations. The trend of using T-shirts as a marketing tool isn't new and many businesses have achieved this by utilizing them as a marketing gimmick. Many companies rely on promotional T-shirt industries to get the T-shirts made in bulk quantities.
Campaigns
There are many NGOs that use promotional T-shirts to highlight different causes and many use them for charity purposes. T-shirts can be useful to divert the attention of the masses towards a noble cause and there are examples where they have been used to raise a good amount of donations for causes like cancer awareness.
Gift Packages
Promotional T-shirts are popularly used as gifts by different companies and even different artists. Artists use these as a gift for their fans. It's a common practice for companies as well because several organizations use the T-shirts as a component of annual gift sets that they provide to their employees to boost their morale and appreciate their services in the company.
Our Other Product