What Should Businesses Consider To Promote Themselves?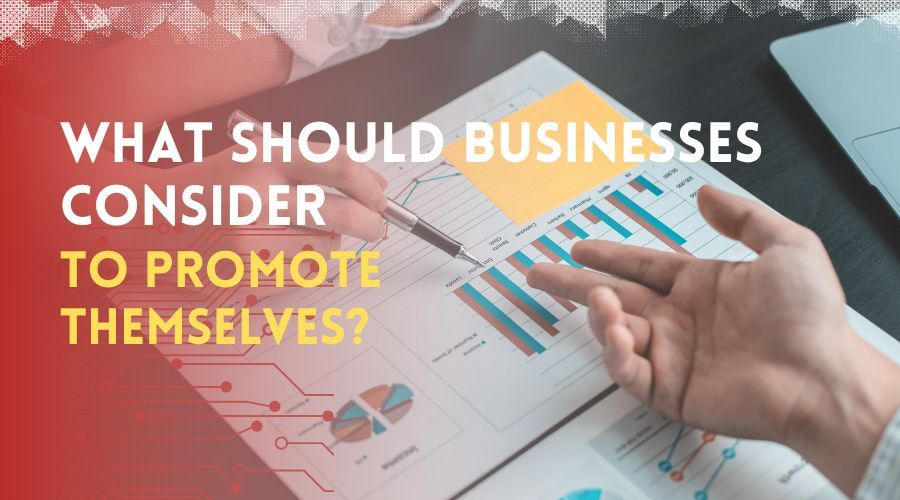 If businesses implement their promotional marketing strategy rightly, they will make the recipient of their promotional commodities thankful for getting high-quality customized items. On the other hand, If they fail to implement their promotional strategy rightly, then their promotional products and logo might fail to appeal to their target market. Now the question that might be coming to your mind is what criteria companies must follow for selecting the appropriate promotional commodity for their business.
Promotional strategies of distributing free promotional products after bulk purchasing them from a business product provider, but several factors are involved in their final success. Choosing the right presentations, product, and time makes a huge difference in the performance of promotional strategies. Manufacturers do not make every commodity to meet the marketing objective of businesses as some items do not complement their distributor's business. And others will fail to convey their message efficiently. They select the right commodity as essential when developing a promotional product display campaign. The question is, what makes an excellent promotional product?
Below are five factors businesses must consider choosing the appropriate promotional product for their brand
Is the product useful for the recipient?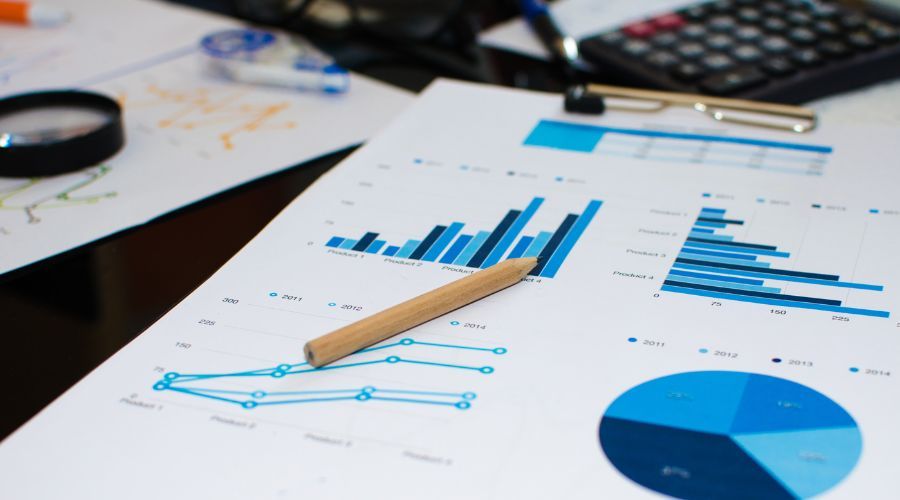 Understanding the demographics and target market is doubtlessly the most important factor. Businesses must put themselves in the shoes of their target audience to comprehend their wants, desires, and needs. Businesses must comprehend their target market before they can strategize their promotional campaigns. After becoming aware of their audience, companies can also select the right kind of commodity for them. Developing personals and customer groups is businesses' first step towards marking demographic details. If your business has done this already, then you can skip it. Customer profiles can help companies to categorize according to preferences, values and hobbies.
Envision a scenario where a business launches a promotional campaign at a middle school.
You have a couple of target groups: students and teachers. Teachers might prefer to have commodities like customized umbrellas, logo coffee mugs, or branded glasses. Contrary to that, students might prefer tote bags, fidget spinners, T-shirts, and caps. If your business needs more time to analyze your targeted audience, then only ask a few of them what they would like to get as a freebie?
Does the promotional product align with their values, niche, and business personality?
Business owners must consider promotional commodities as their business representative. Thus, they must make these commodities as impressive as they could be. They must complement their disposition, personality, and business values well. Business owners must think of the promotional strategies of large luxury brands. The company employees of these luxury brands get products such as branded travel pouches, promotional executive keyrings, and customized beauty commodities. Their branded promotional products show their luxurious picture as well. Their branded promotional items are composed of costly premium substances. And this surely makes their customers view these businesses as epitomes of luxury and class.
Is the commodity considered value for money
Experts measure the worth of every promotional strategy in terms of return on investment. The return on investment helps business owners decide whether that presented promotional idea is valuable or not. A practical marketing idea rewards a business in various forms. The value of money could be in the form of increased customer loyalty, revenue, and brand awareness. Companies should refrain from distributing cheaper promotional commodities to keep their marketing budget low. These inexpensive promotional products will cut down their returns of the entire promotional drive. Every time businesses distribute branded promotional products as freebies, their target audience perceives them as worthy and useful.
Does the commodity endorse the logo and business message simply?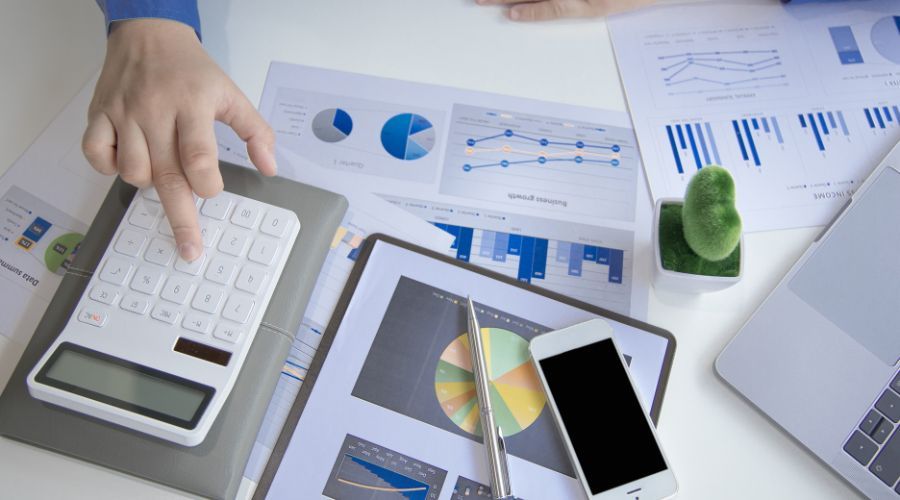 Businesses often distribute public relations-based promotional products to provide endorsement for their brand. It is only beneficial for companies to distribute promotional items as freebies if people can see them. There might be scenarios where companies fail to place their business logo or name as imagined. So selecting where to place the message, logo, or brand name is essential. An excellent branded promotional commodity will convey the message or logo of a business with beauty wherever it goes.
Does the commodity complement several prints at once? Is it a purposeful product for their business marketing?
There is never a single-purpose commodity as far as endorsement and marketing strategy are concerned. A company's selected promotional product must convey many things: corporate social responsibility, the message behind the promotional campaign, brand identity, and business values. Companies can consider themselves as businesses that serve branded eco-friendly commodities. This will let them carefully implement an environment-friendly, plastic-fee business approach. Now your branded promotional items should convey the same message to its receivers.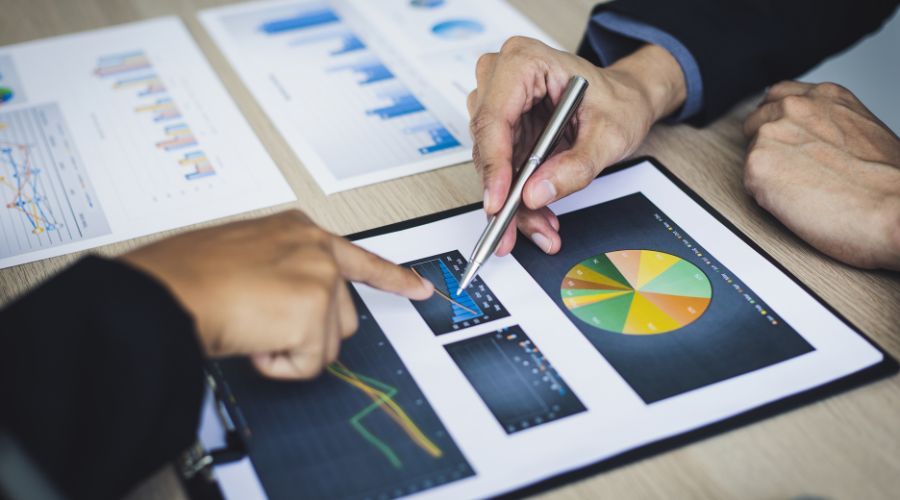 Benefits of distributing promotional products as Christmas gifts
It spreads goodwill
The Christmas season marks a time to spread cheer and goodwill. It is a time to show kindness and generosity to the target audience. It is not about promotional gifts but pleasant thoughts. But this does not mean that businesses cannot send gifts. Gifts, no matter how cheap or simple, can touch people's hearts. In case if a business is searching for charming yet low-cost gifts, promotional products never disappoint. A logoed desk accessory or tumbler, for instance, can make team members more friendly and add to happiness across an organization.
It boosts worker morale
Workers also deserve a gift from their employer. Whether it is a promotional imprinted pen, flash drive or sticky note, they would certainly like having it. Such promotional products are best to show appreciation and strengthen relations throughout the holiday season. Business owners can trust them to spread optimism and boost worker morale in their company. They give their workers a sense of fulfillment as they feel like they are applauded. They say thanks a lot without speaking the words. So imprinting your business logo tastefully into their gift is a nice method to make them remember your thoughtfulness.
It helps your business stand out
An excellent branded Christmas gift helps make a business memorable. It brings that company in the limelight and lets it stay in front of every person's mind: your staff, clients, and colleagues.